India's Trusted Security Service Agency
Well Trained | Affordable | Quality Assured
Facility Management
& Service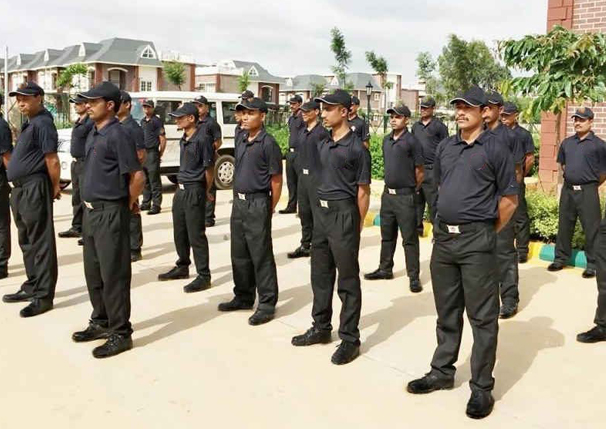 About Us
We Are Security Professionals
ISC Security Service Provides outstanding guard service. Your safety is our priority.
ISC Security Service Provides 24/7 support and dedicated security professionals to ensure the safety and security for clients and their sites. Personal safety and asset protection are our primary priorities. We deliver an integrated service combining security, training and technology to ensure our clients, their guests, visitors and staff experiences a welcoming and safe environment.
Security Services

We Provide
Facility
Management Service
House Keeping
Pantry Maintenance

Sanitization
Mechanized Cleaning
Facade Cleaning
Sectors We Serve
We deal with all kind of industries
Manufacturing & Industries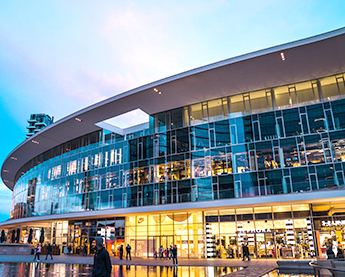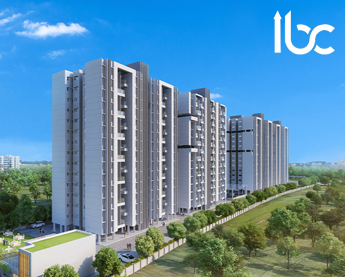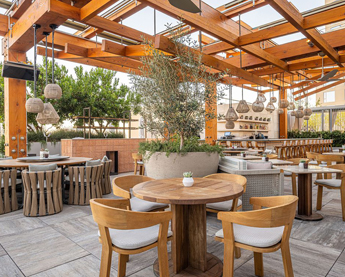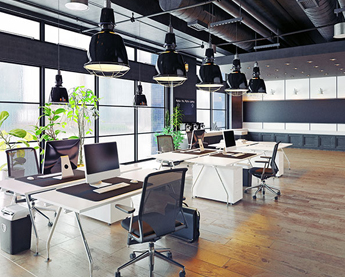 An excellent security agency in Bangalore. Especially for maintaining and providing outstanding service with keeping a third eye on professionalism. Has to say a wonderful organization to work too. Strongly recommend Indian Super Cop.
Kuldeep Kumar
Credible security service provider, no issues whatsoever, their communication with management and guards high class. Provides Smooth relationship with company management.
Hemanth Kumar
Good security agency in Bangalore. They supply us good guards in Bangalore.
Gagan Chand
Very Professional and well trained, one of the best services.
Neharu T G
Very dedicated security service agency headed by a clean gentleman goes beyond call of duty and scope of work, good to be associated with such well meaning people All the best for now and in future
Krashna Shukla